Little Flowers Creative Space Workshops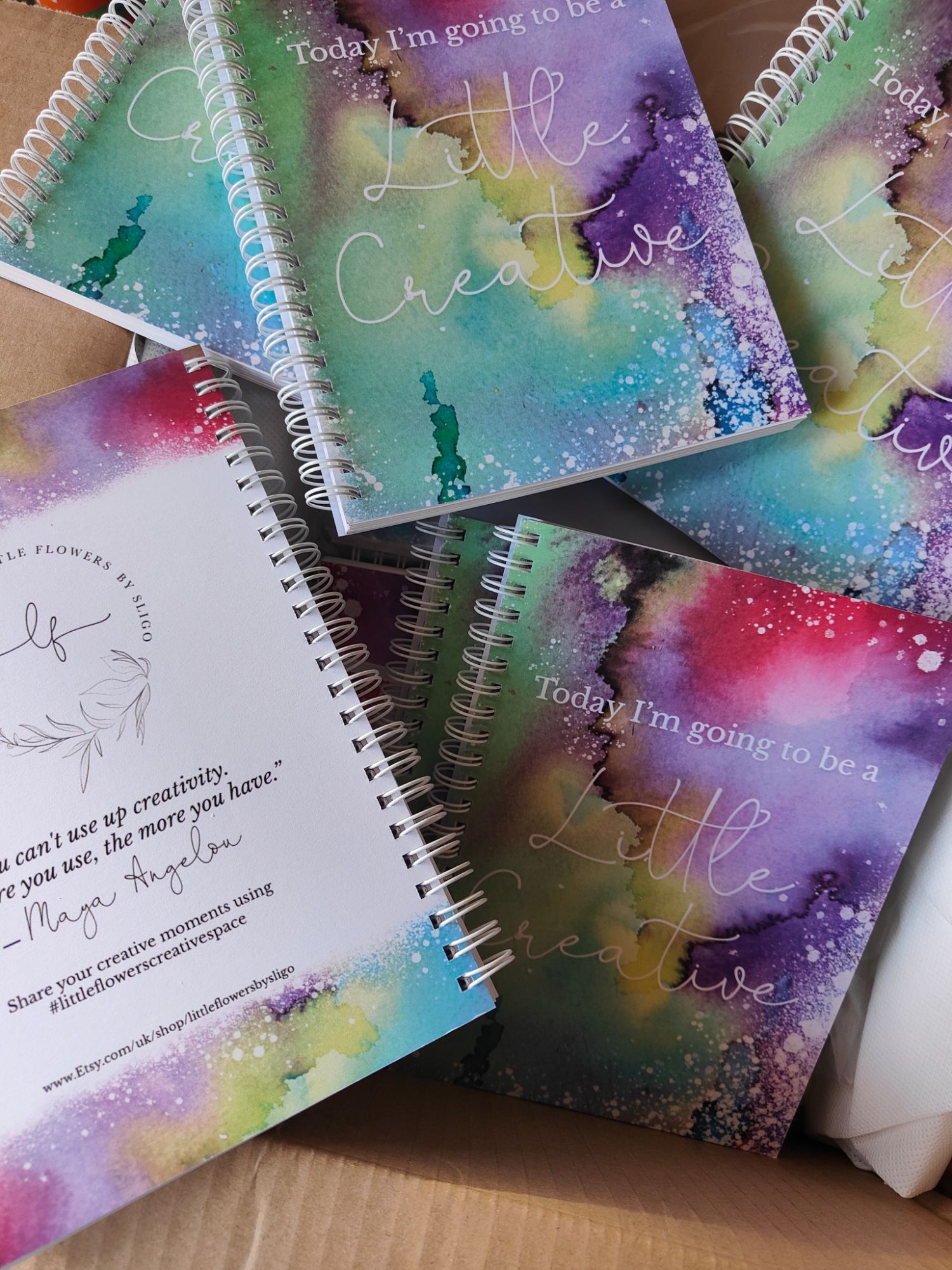 This year has brought about many changes for our children and it is increasingly apparent that there is a significant rise in stress and anxiety.
It is no secret that the pressures of delivering national curriculum requirements, have sometimes left schools with gaps in resourcing the more creative subjects. I was delighted that focus was given to the wellbeing of children returning to school. Educational settings made space for creativity, we observed children finding comfort and success in creativity – both in the personal expression and in how they related to one another after time apart.
It is my hope that next year, I will be able to continue with creative workshops and continue to provide for parents and carers who have huge demands placed on them. I want to provide the opportunity for more parents and carers to spend time focusing on their own well-being, developing new skills and getting to know one another in a supportive and friendly environment.
"It's been a long time since I have done any proper drawing, but over the last few weeks I've tried a few things, and treated myself to a new set of shading pencils and coloured pencils Thanks for being an inspiration Rachael"
What will the Workshops look like?
Good quality art materials that will allow the children and their families to start exploring a wider range of media and immerse themselves in the creative process.
Workshops are guided, but also have plenty of time for exploration. Every session celebrates the success of every individual and work will always be sent home so that successes can be shared. The emphasis will be upon confidence building and leaving the workshop with a sense of achievement. Parent and carer workshops always include coffee and cake and are an opportunity for talk and support.
Adult Classes
All resources provided
Beginners Watercolour Florals
Watercolour Techniques for beginners
Design and Paint your own Christmas Wreath
Cartoon animal Family Portraits using Promarkers
Watercolour Illustrated Letters
Family Workshops
All resources provided
Eco Crafts – recycled paper bowls
Eco Crafts – Sock Snowmen
New Skills - Styrofoam Printing