Art is my passion, my therapy and my mission as well as my business!
Hi, I'm Rachael Sligo from Little Flowers by Sligo. I began my illustration business back in 2018 whilst on maternity leave with my youngest child. After having my two girls, and continuing to work as a teacher, I wanted to find something that helped me to switch off. I began drawing again, after a long break from my art degree at university, and I quickly found my love for escaping into sketches.
I opened my Etsy store with just a few drawings but began to get enquiries from friends and family that quickly filled up my time. Over time, I started to develop product ranges and develop my own practises. I wanted to find a business name that reflected the inspiration from my children so chose Little Flowers as my two girls - Lydia Iris and Eliza Violet, share floral middle names – I also have their flowers tattooed on my arm.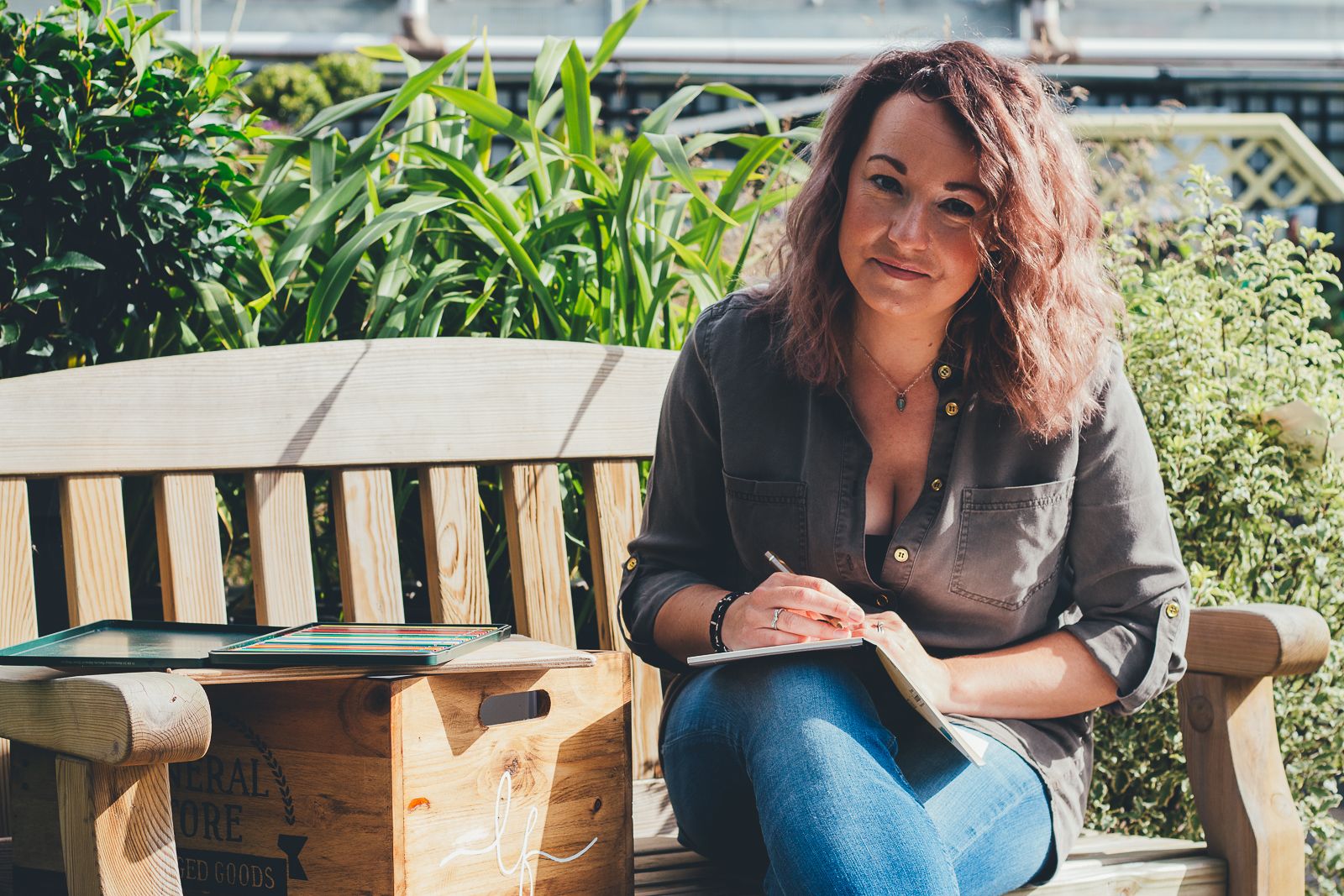 Family and nature inspire my designs and illustrations...
I live and work in the beautiful county of Northumberland and cannot imagine being anywhere else.
We are surrounded my hills, trees and woodland and wide-open spaces yet we are also a stones-throw from vast unspoilt beaches.
It truly is a wealth of inspiration for an artist. That said, I have always found myself drawn to animals as a subject and I have no doubt that many days spent on a family farm and the various pets I owned as a child, are significant influences in my work.
Ahh, Rachael is a creative genius, not only does she create beautiful things, but she helps everyone create their own beautiful things too! She is a fun and engaging teacher; her community workshops are relaxing, and she creates a special opportunity to try a new skill and spend time being in the moment. Five star!
Please complete the form below and click the Send button to get in touch with me - I aim to respond as quickly as possible!
Thank you for submitting the contact form.