Celebrating Northern Businesses - a Guide to some of the Best Small Businesses Based in North England
Posted on
At the beginning of 2020 the North East of England had just 163,000 private sector businesses, one of the lowest per region in England! However, in recent months the North East has been one of the regions with the largest increase in the number of small businesses starting trading. With such an increase in Northern businesses, and with Little Flowers by Sligo being a Northern business, I have put together this guide celebrating some of the best small businesses based in the North.
The Importance of Small Businesses in Northern England
Small businesses are a critical source of employment, not only in the North, but for the whole of the UK with 99% of businesses in Europe being small or medium enterprises. A massive 47% of UK jobs are created by small businesses! In addition to providing employment, small businesses should also be celebrated because of their ability to shift government policies to focus more on everyday people, rather than giant corporations.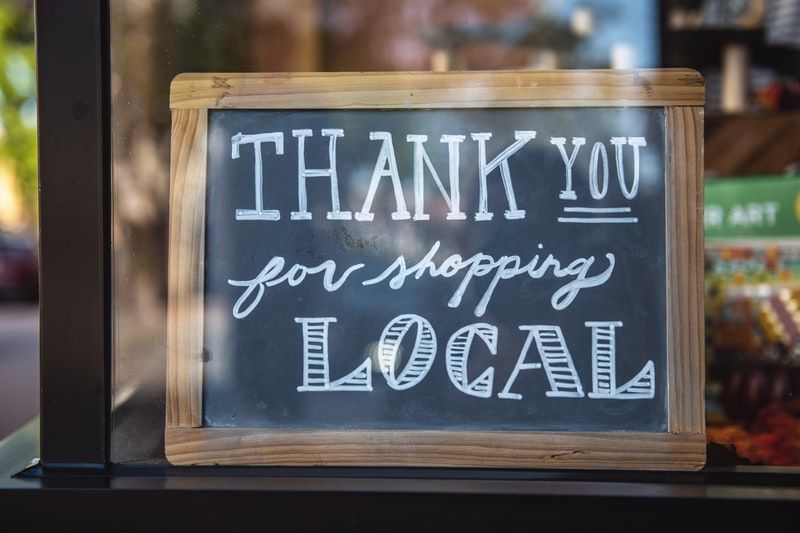 Celebrating Small Sustainable Businesses in Northern England
Small businesses have greater flexibility than larger corporations and can quickly adapt to changing situations and consumer habits. One example of this is the current rise in sustainable and ethical small businesses, which have responded to the climate crisis and the call by consumers for more environmentally responsible businesses and products.
Sustainable Product Businesses in Northern England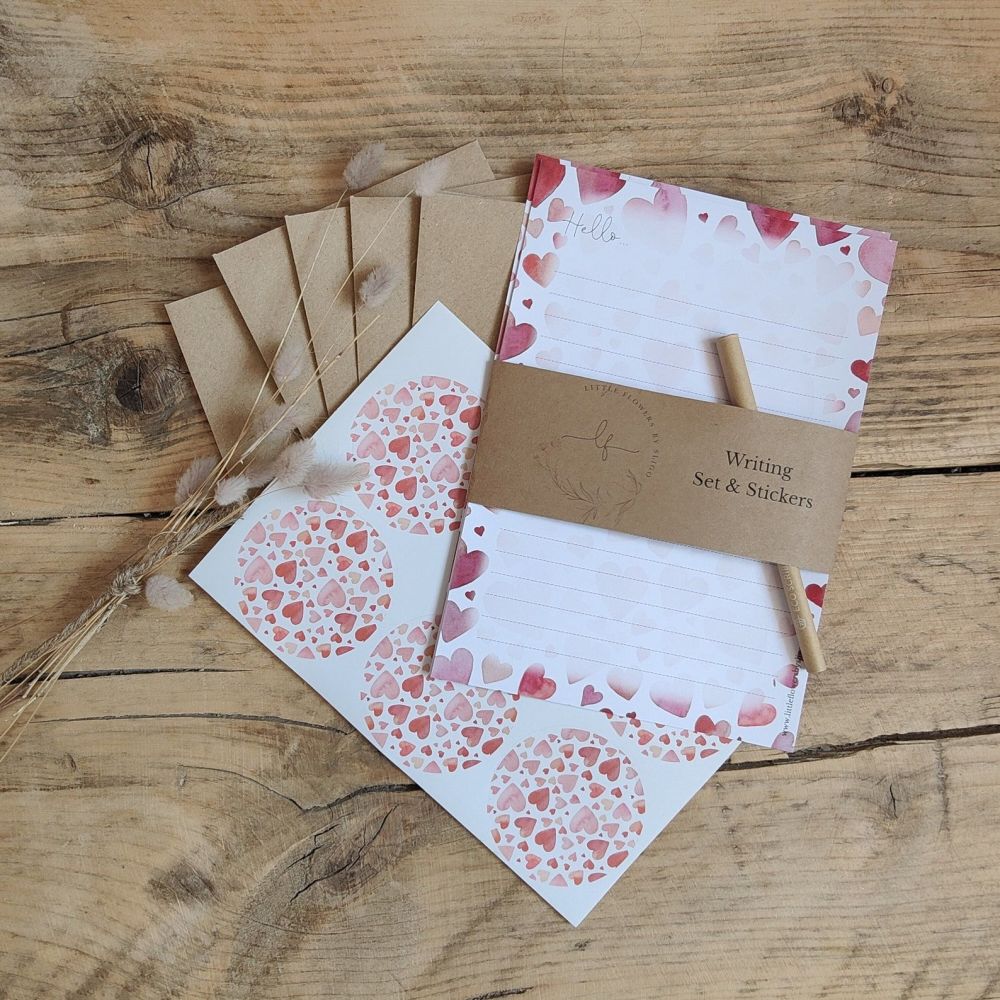 At Little Flowers by Sligo, sustainability is close to our heart and I am really proud of the sustainable stationery range that we have created featuring my watercolour artwork. In addition to this, we have consciously curated our product packaging to reduce the amount of waste, so that you can purchase luxury nursery artwork knowing that you are helping the planet for future generations.
Another Northern business with sustainability at its core is V-Eco Home, Founder Jan is on a mission to encourage people to stop using single-use clingfilm and instead swap to vegan food wraps. Also part of the community of small Northern businesses with an ethical focus is Newcastle-based Awesome Botanical. Awesome Botanical sells natural bath, body and skincare products and this Northern business is fighting against the single-use plastic packaging usually prevalent within this industry, with their focus on eco-friendly and recyclable packaging.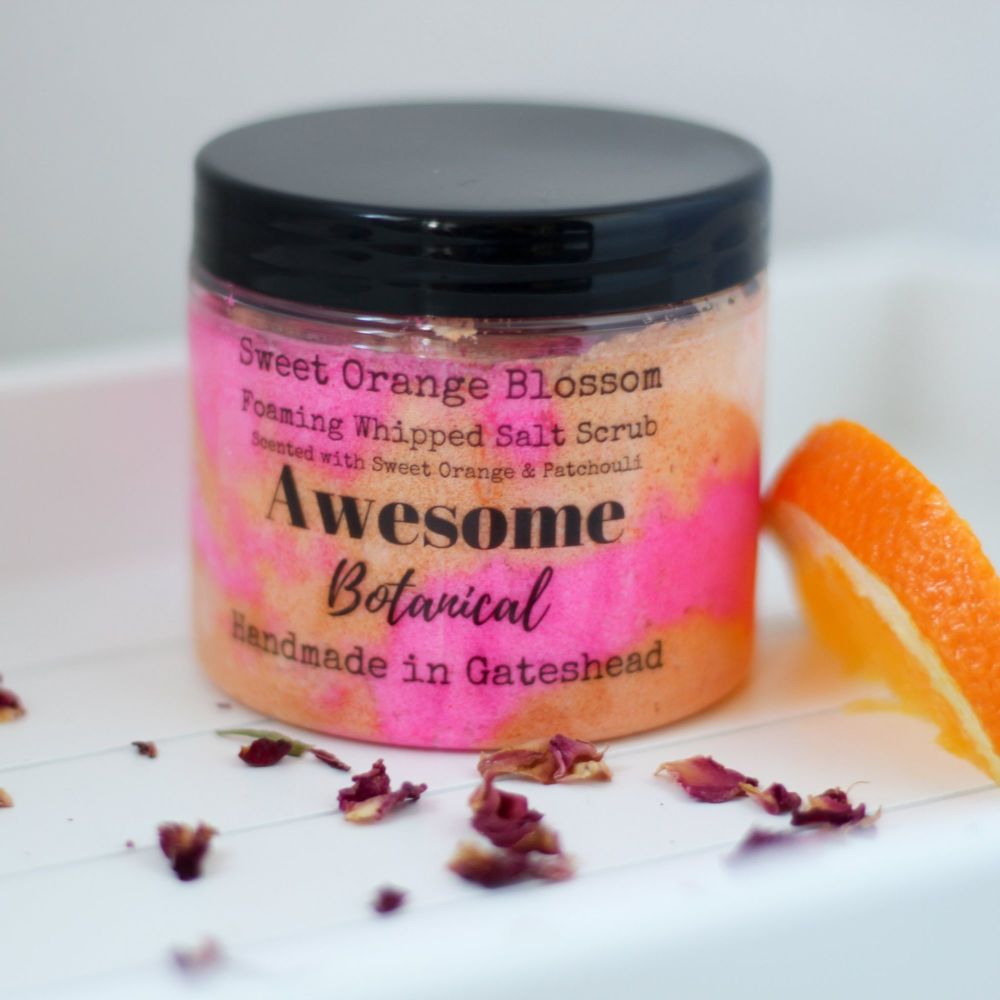 Sustainable Service-Based Businesses in Northern England
It isn't just product businesses who are adapting to provide sustainable solutions, Northern business Massa Therapy is a service-based business who also has an ethical focus. Massa Therapy specialises in environmentally conscious massage services, fulfilling the needs of a growing group of conscious consumers, who don't want to give up the treat that a massage provides, by using compostable and reusable materials.
For Little Flowers, V-Eco Home, Awesome Botanical and Massa Therapy, we have all successfully adapted our businesses to respond to the current climate crisis. We run our Northern businesses with a focus that goes beyond simply maximising profits and sustainability has come to be at the core of what we offer as small businesses.
Community and Northern Small Businesses
As well as being adaptable and often value-led, small businesses also tend to be a much greater part of the local community in villages, towns and cities in Northern England, than bigger corporations. The sense of community provided by small businesses is one of the reasons why people love to support Northern small businesses. In particular, this sense of community is prevalent within service businesses, where the person providing the service might live down the road from you, or be a friend of your mums and this creates an amazing customer experience and sense of community within the small business.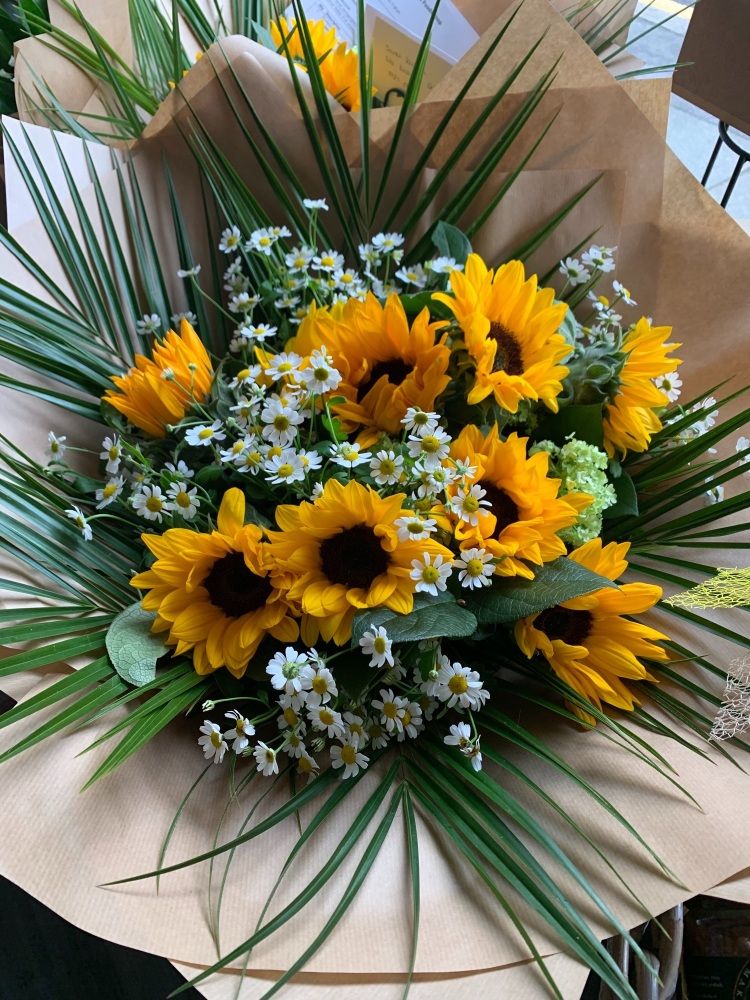 One such Northern business is Wholehearted Florists, a florist and cafe based in Worsley. As a local Northern business, the cafe and florist employees are local people and the cafe is often full of regulars, plus the unique luxury decor and cafe/ florist combo creates a sense of community that you just don't get in a chain coffee shop.
When it comes to more intimate services, this sense of community created by small businesses is even more important. Hypnobirthing classes and knowing who to trust in helping to ensure you have a calm and positive birth experience is one such example of this. Samantha Bevington provides hypnobirthing classes and Sam creates this sense of community. Everybody who works with her business, works with Sam, so you always know who you will be working with. As a local Northern business, you are also likely to know other members of the class and this creates a sense of community as you connect with other expectant mothers based in the North of England, that you can continue a relationship with long after your baby is born.
Small businesses are not just found within Northern communities - they are at the heart of our communities and they are what brings people from all walks of life together to create that sense of community that the North is known for.
Northern Businesses and Celebrating Surviving a Pandemic
There is no denying that the Coronavirus pandemic has hit Northern small businesses and it has hit them hard. In the North East of England, on average small businesses lost over £15,000 of income due to the pandemic and in the North West, 6% of businesses have permanently closed down.
Furthermore, across the North of England, 70% of small businesses had to temporarily close their doors during the pandemic. This was the reality for Pam, who prior to the pandemic was a full-time self-employed photographer in the North of England. During the pandemic, the photography ground to a halt and Pam began to focus on her side-hustle, Larchmill. Over the pandemic, Pam has worked to grow Larchmill and has now sent her caravan and animal-themed products all over the world.
With the pandemic being such a difficult period, it is so important that we celebrate the Northern businesses who, like Pam, have pivoted to survive and thrive during the pandemic. 2020 brought a rise in online retail and 39,700 businesses were established selling products online.
Celebrating Online Businesses Based in Northern England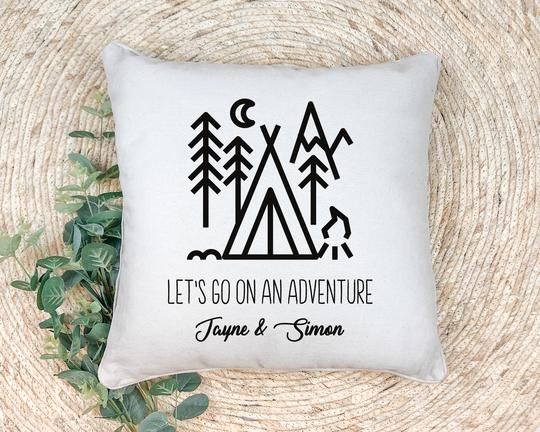 When talking about local small businesses, online businesses which aren't present on our highstreets often get forgotten - but these online Northern businesses are equally worth celebrating! Examples of Northern businesses that trade primarily online include The Cool Crochet Society, where Kelly sells crochet patterns and also runs a membership, helping you to get to grips with crochet from the comfort of your own home.
Other more traditional online Northern businesses, selling physical products rather than an online membership include CatkinJane, who offer handmade accessories made from beautiful Liberty of London's fabrics. In particular, the ties made by CatkinJane have proved especially popular and make a lovely gift, with the traditional hand-stitched ties being sent all over the world.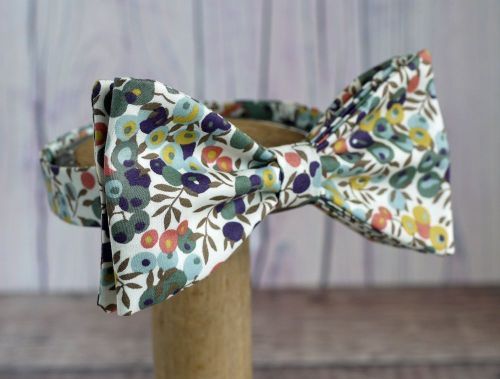 If you are looking for a card to accompany your CatkinJane gift, a Northern business can help you there too. Leanne from Elara Enchanted makes beautiful bespoke cards that are unique to you and can even send them directly to the recipient with a handwritten message. It is this kind of personal customer service that makes Northern small businesses worth celebrating!
A Guide to some of the Best Small Businesses Based in North England
From the beautiful watercolour artwork that we create at Little Flowers by Sligo and natural skincare products to hypnobirthing courses, florists and hand-stitched ties, the North of England has so many small businesses worth celebrating. The Coronavirus pandemic has brought difficult times for small businesses but small businesses are so so important because of the employment opportunities they provide. So the next time you are considering making a purchase, instead of buying from a large corporation, remember your local Northern small businesses and spend your money where it will really make a difference.