The Parenting Superheroes - How Grandparents are Helping Working Families to Survive and Thrive in 2022
Posted on
Grandparent (noun) - the father or mother of a person's father or mother.
Nowadays, the meaning of grandparents can vary greatly from the Cambridge Dictionary definition of the word, maybe they are younger, older or not a "blood relative". When it comes to grandparents, the focus has shifted from the traditional definition as a blood relative, to instead emphasise the relationship that a grandparent has with their grandchildren. For many modern families, it is this special relationship that makes a grandparent. Now more than ever, grandparents are much more than a biological connection, they are the parenting superheroes who are helping working families to survive and thrive in 2022.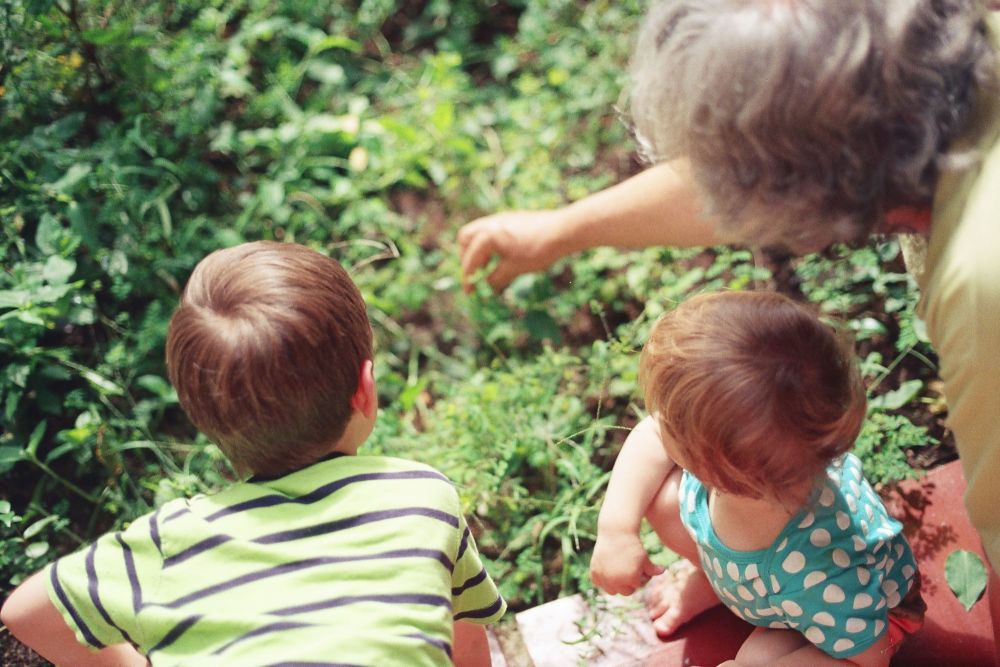 How Grandparents are Helping Working Families to Survive and Thrive in 2022
The role of a grandparent has changed a lot over the years. As modern-day life becomes ever more hectic, grandparents are taking on more responsibilities when it comes to helping to care for their grandchildren.
As any working parent will know, the recent pandemic has brought a whole host of additional challenges when it comes to family life, from financial struggles to self-isolation, childcare and declining mental health, the last few years have not been easy. In many cases, across the UK grandparents were the parenting heroes of lockdown and became an essential support for families, even if from a distance. For many working families, parents had to continue to work during the pandemic and it was often the job of grandparents to take on the responsibility of homeschooling - even if this had to be done through Zoom!
Despite the UK no longer being in lockdown, the relationship our children have forged with their grandparents remains stronger than ever and grandparents continue to be the parenting heroes helping working families to survive and thrive in 2022 and beyond.
Thank You, Grandparents, for being our Parenting Superheros
After what has been a challenging couple of years for us all, making sure grandparents feel valued for who they are and appreciated has never been more important. Even if you cannot be together to celebrate special occasions such as Birthdays and Christmas, personalised gifts which remind you and your grandparents of a special moment together or just that the family is still connected is a lovely way to celebrate together.
Although a present cannot really show how much a person means to you, a personal gift such as a family portrait is a lovely way to try. Whilst conventional grandparent gifts like jewellery and woolly socks are always good ideas, pictures can be a very special present and something which cannot be replaced. My family portraits of grandparents and their grandchildren are a lovely gift to show your grandparents your appreciation, particularly for grandparents who already have everything they need and can be difficult to buy for. Our children also grow up so quickly and a personalised portrait is a lovely way to encapsulate their childhood memories with their grandparents forever and is something that can be treasured by both grandparents and grandchildren for years to come.
Grandparents, the Parenting Superheros of 2022
If the last two years have taught me anything, it is the importance of being grateful for what you have got and not taking anything, or anyone, for granted. For many working families, grandparents really have been the parenting superheroes of the pandemic, a role they are likely to continue long into 2022 and beyond. If you would like to show your grandparents how much you appreciate their support, find out more about our personalised grandparent family portrait gifts here.